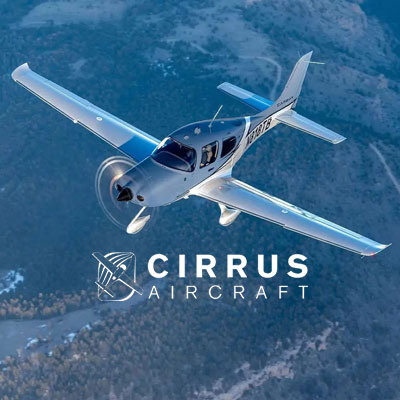 RCI's Project-based RPO resulted in over 328 job offers in 1 year for Cirrus Aircraft.
Roles filled include corporate engineering, production, IT, and management.
RCI's unique process for recruitment resulted in the processing of 1,600+ applications since 2021. 902 interviews were conducted with only 59 no-shows. Cirrus Aircraft offered positions to 436 candidates of which 328 job offers were accepted.